The Investment Center, as a model business support office, fully undertakes the satisfaction of the real needs of each business or organization, with whom it develops a cooperation.
Our pursuit is the integrated approach to the customer's needs so that they enjoy an integrated framework of solutions. We have experience, know-how and well-trained staff. It is worth noting that our company has demonstrated particularly satisfactory results in both:
---
Since the electronic submission of public tenders became mandatory, our company has successfully installed hundreds of Digital Signatures throughout Greece. This substantiates a guarantee and ensures the smoothest and most prompt service.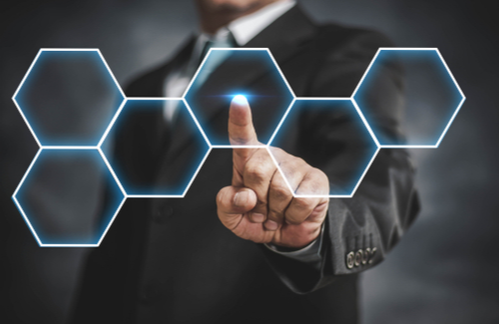 Regarding the submission of tenders through the ESIDIS Information System, we are able to guarantee the correctness of the participation process. The experience of the hundreds of tenders we have undertaken allows us to be able to know how to submit the offer of each supplier without errors. 
However, in addition to the successful installation of digital signatures and the correct submission of public tenders, special emphasis is placed on after-sales support. Maximum customer satisfaction is sought so that our services fully meet their expectations.
⬣ Easy and immediate installation of a digital signature. 

⬣ Proper support for participation in Electronic Public Tenders. 

⬣ The entire process is undertaken (businesses & public organizations).